Founded in early 2022, Nachtmusik is an Electronic Music & Art collective from Salzburg, Austria. We are a mix of DJs, producers, artists & VJs. The core team currently includes 4 members. Feel free to scroll down to get to know them!
Our goal is to create unique events and experiences, to bring diversity to the Electronic Music & Art scene and to connect people through the love for music. We consider our events as a space for free development of all cultures and facets of life. Incompatible with nationalism, racism, sexism and discrimination in any form. For us, these are the basic requirements for a good party and a free club culture.
Spirit Guide
Johnny got into the techno scene in 2019, going to different raves and quickly acknowledged his love for psytrance. At the start of 2021 he bought his first dj controller and after mixing some psytrance also spread his competences to other genres like techno, house and trance. He also got into producing just recently - so stay for his future projects!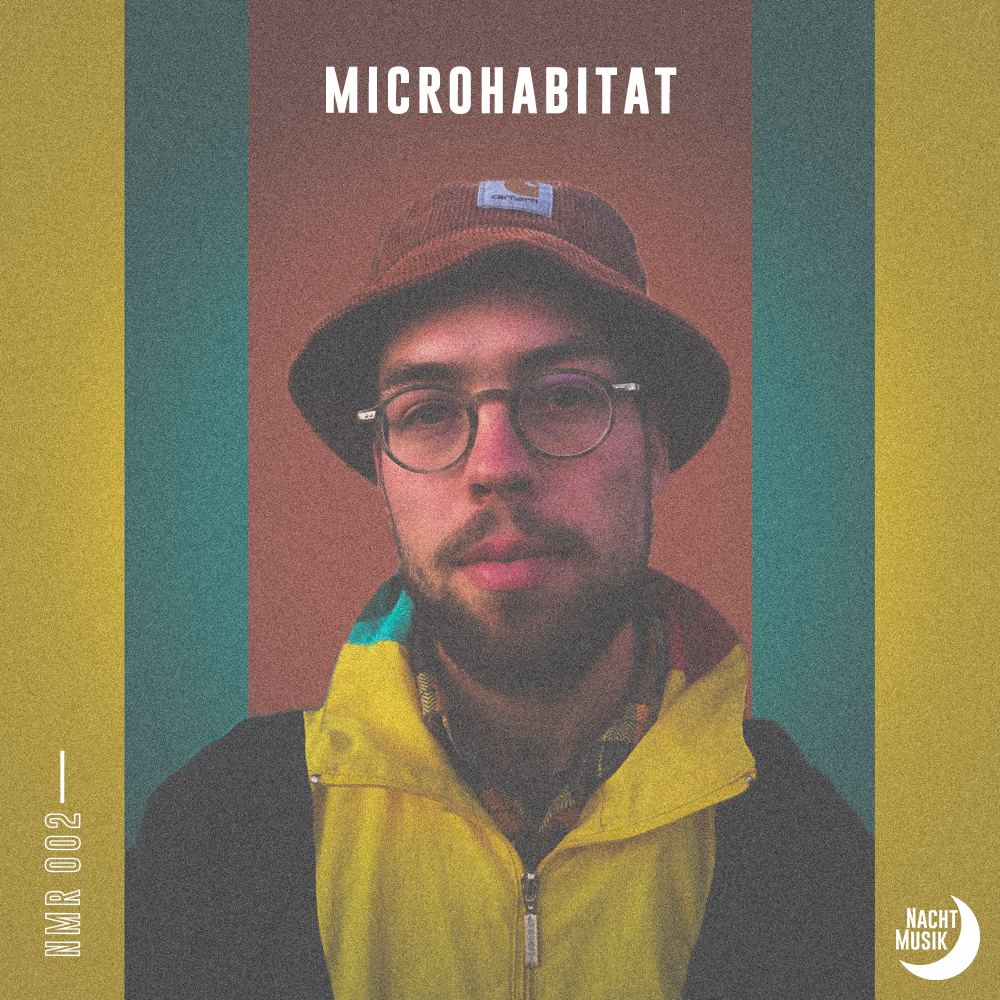 Microhabitat
Fabian first got in touch with electronic music in 2013 when Paul Kalkbrenner released his legendary Berlin Calling album. He started to DJ during university, mainly playing at house parties and smaller venues. Eventually, while living in Lima, Peru in 2017, he immersed himself in the local techno and tech-house scene and ended up playing his first gig at the end of that year. Nowadays Fabian funnels most of his energy into producing his own tracks, continuously crafting a unique, ever-evolving sound.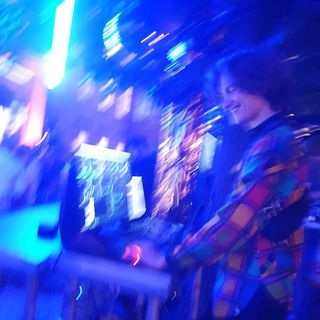 Liquid Dreams
Starting in 2015, Leon began creating 3D-animations and CGI renders as a hobby; since 2020 he also started doing photography and videography. When he first became involved in the event scene, he combined these passions, creating unique stage designs & exciting visuals to bring the audio-visual experience of the Nachtmusik events to another level. Since then, he played at various events and installations, establishing his name as a live-visual artist.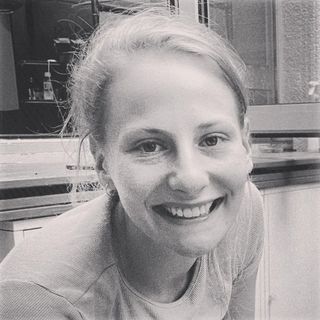 Lunar Muse
Having helped with the decoration of the Nachtmusik events since the very beginning, Maria took control of the artistic direction & creation of the decoration since our event ATLANTIS. The highlights of the dreamscapes she created also include IMAGINARIUM, the otherworldy setup at PARANORMAL and the psychedelic stage design of FEED YOUR HEAD.